Join us November 15-17, 2016, at the Boston Convention & Exhibition Center | Hall C | Booth 756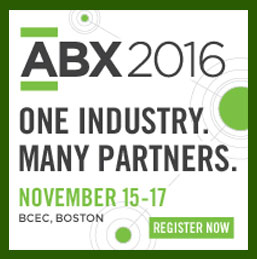 Oasis Shower Doors would like to welcome New England's architects and builders to ArchitectureBoston Expo (ABX 2016). Visit the ABX exhibit hall for free (a $15 Value) by registering here, use promo code: ABX2016, compliments of Oasis Shower Doors!
Oasis Shower Doors will be there exhibiting our award-winning shower doors, frameless shower enclosures and specialty glass. Oasis has expanded it's operations to better serve New England builders by opening a new showroom in Peabody for Boston and the North Shore. Oasis now offers specialty glass including sliding and fixed partition walls, switchable privacy glass, balcony railing systems, and back-painted glass accent walls.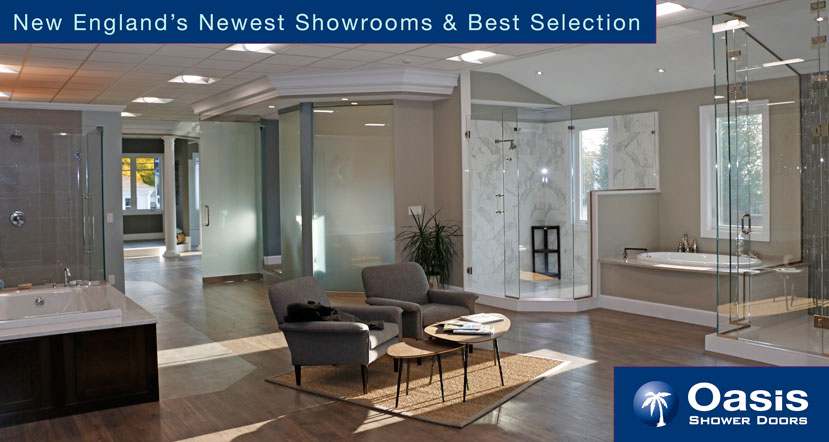 From shower doors to partition walls, Oasis Shower doors has expanded its expertise into all aspects of the industry. Whether its the newest, bypass door technology, sleekest industrial designed hardware or the latest in glass treatments and styles, Oasis has something to fit every design need. As builders and architects have discovered the quality of our products and services, Oasis has expanded its commercial business to meet their needs. With detailed shop drawings & data sheets, expert measuring and installation, and on time completion, builders have learned they can depend on Oasis to deliver. See what we've been doing here!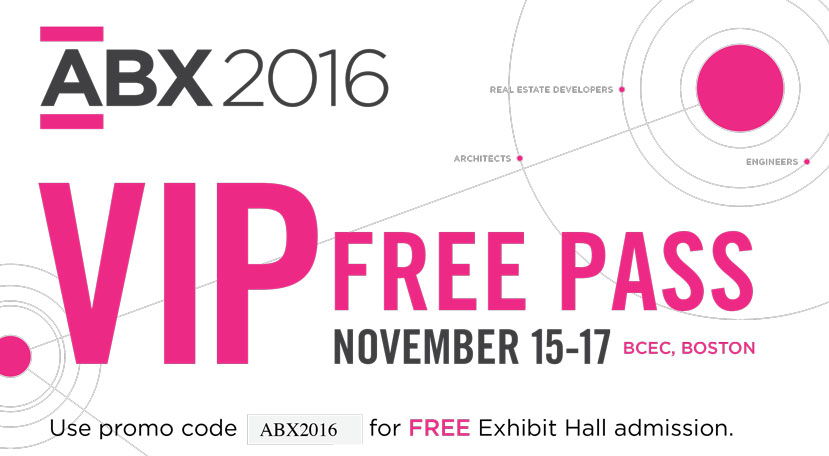 Don't Miss the Show!
November 15-17, 2016
ABX ArchitectureBoston Expo
Oasis Shower Doors – Booth 756
Location:
Boston Convention
and Exhibition Center
415 Summer Street, Boston
Exhibit Hall C
Exhibit Hall Hours
Tuesday, November 15, 11 am – 6 pm
Wednesday, November 16, 11 am – 6 pm
Thursday, November 17, 11 am – 4:00 pm
Questions? 800-996-3863
Or print out this VIP Invite and bring to the show.