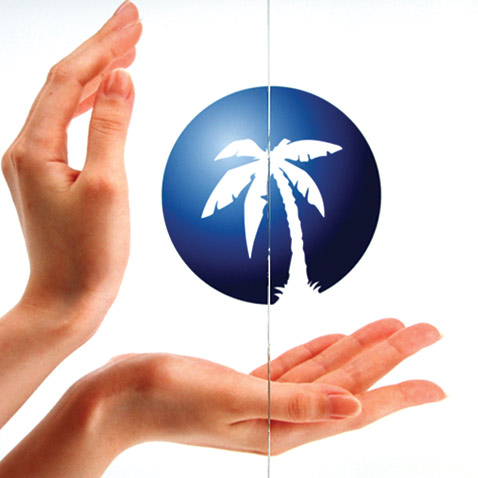 Oasis Ultra-Clear glass is "low" in iron content making it ultra clear. When looking directly through it, there is no green tint to the glass, giving it a brighter appearance, unmatched color transmission, and a sparkling crystal quality. (note: This glass is "low iron", not "no Iron". Glass edges do have a slight bluish tint depending on glass thickness, fabrication details, and size. The edges are much lighter in appearance than the dark green of standard (higher iron content) clear glass. See the difference in a showroom near you!
Glass thickness: 3/8" or 1/2"
All Oasis Shower Glass is safety tempered. EnduroShield® available on request.